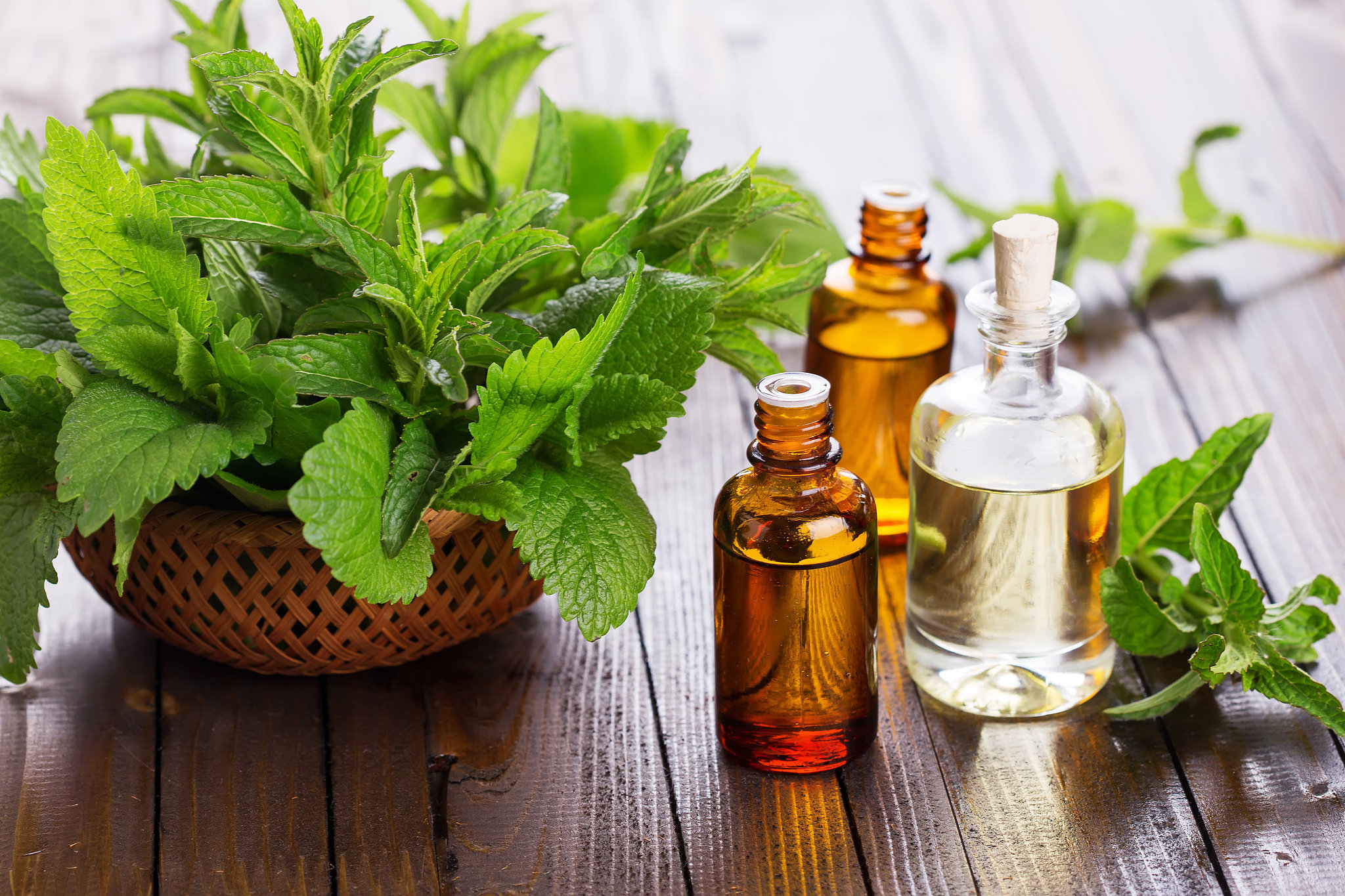 " We are proud to be part of world's main incense producing country

"
---
Shivoham & Dhoopam Incense works with guiding principles on integrity, quality, customer responsiveness, financial discipline and most importantly, honoring commitments has earned the enormous market share in India and has emerged as a strong and reliable high quality incense stick manufacturer, supplier and exporter, offer customized packing according to our buyers need. Shivoham incense fragrance is used for worship and one would feel blessed when worshiping Lord on account of its excellent quality. It is considered to be auspicious and is widely demanded among clients. Shivoham Incense enjoys a good reputation because of its excellent quality and wide variety. We have been providing high quality Incense products to our customers in more than one city since many years. Shivoham incense is the first choice of consumers in several cities, we have achieved a distinction of being the largest seller and won awards for this. These are affordable in terms of prices and available in a wide variety of flavor. Our aim is also to preserve
the originality and authenticity of each and every piece of incense. Indian culture and heritage are part of this authenticity, which can be shared with the world only if we preserve the purity of these incenses. The incenses are packaged to ensure convenience.
Key Features
Avail the most immaculate array of Incense Items that possess no alternative in the entire global market. Shivoham Incense offers an enchanting array of Dhoop Sticks, Flora Incense Sticks, Fragrance Incense Sticks , Raw Incense Sticks and Premium Incense Sticks. The unmatched quality and unsurpassable performance of the Incense Items has attracted the clients to place bulk orders. The products offered by us also comply with the standards set by the well-reputed authorities.Today, we are identified as one of the celebrated Manufacturers and Exporters of Incense Items, based in India.
The range of Incense Stick Products and Packaging Items supplied by the company is in high demand among the clients. The Incense Stick is popular for rejuvenating fragrance, customizable, bio-degradable, optimum compositions and Eco-friendliness. The Packing Products are popular in the industry due to its fine make, excellent quality and high performance . Shivoham Incense is identified as one of the celebrated Manufacturers and Exporters of Incense Sticks based in India. The incense Sticks offered by us are manufactured using premium quality raw materials that are sourced directly from the cultivators. The Incense Sticks offered by us are Eco-friendly, alcohol free, hand dipped and soaked for about 24 hours to get the highest potential of aroma. Additionally, customers are eased with the availability of the Incense Sticks at the most affordable prices and within the stipulated time frame. Shivoham Scented Incense Sticks that is widely used in meditation and is available in several fragrances.


---
Shivoham Incense -Our Journey
---
Established in the year 2010, at Kuzhur , Kerala, India, we "Shivoham Incense –New Style ," are one of the prominent manufacturer, exporters and suppliers of different brands of Incense Sticks Materials & Compounds ,Incense sticks , Masala Incense sticks ,In Cones & Dhoops. We promote with our Brand name " Shivoham Incense" & Dhoopam Incense A Partnership Firm, our business operations are led by Mr. JiJi V K , who has with him rich experience in our industry sector. His visionary guidance and in-depth knowledge of the product guides our team in successfully understanding as well as meeting the specific Incense Stick demands of our customers. With the help of our adept professionals, they are actively engaged in offering a superlative range of Scented Incense Sticks that is widely used in meditation and is available in several fragrances.